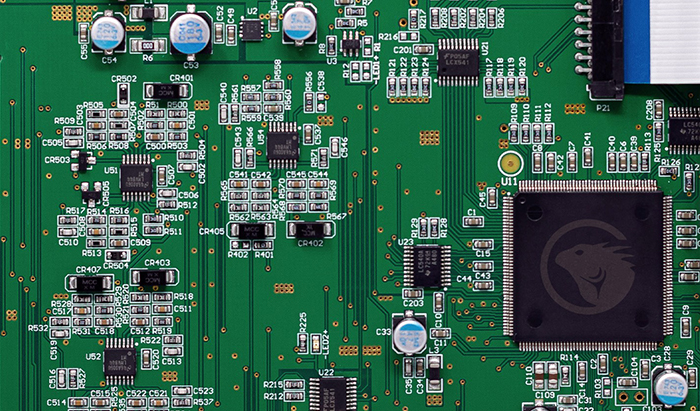 Patented Power Controls
Our globally-recognized, certified and patented PCS technology is at the core of each of our utility-interactive energy storage systems.
Industry-leading Batteries
We are partnered with Tier 1 and leading-edge battery suppliers and have integrated with multiple chemistries to ensure leading performance and steady product availability.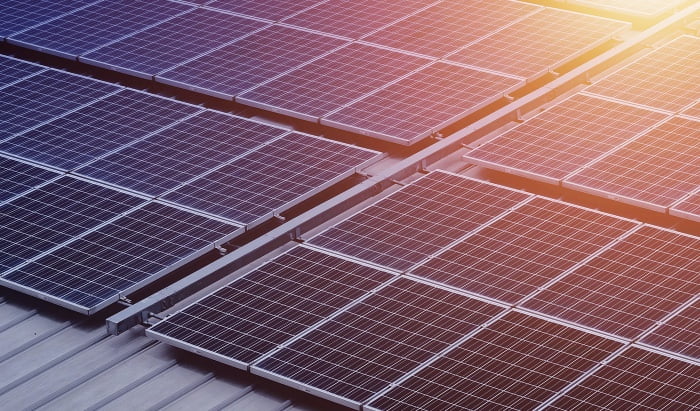 Universal PV Compatibility
All systems are compatible with your preferred solar PV manufacturer with our integrated energy management platforms.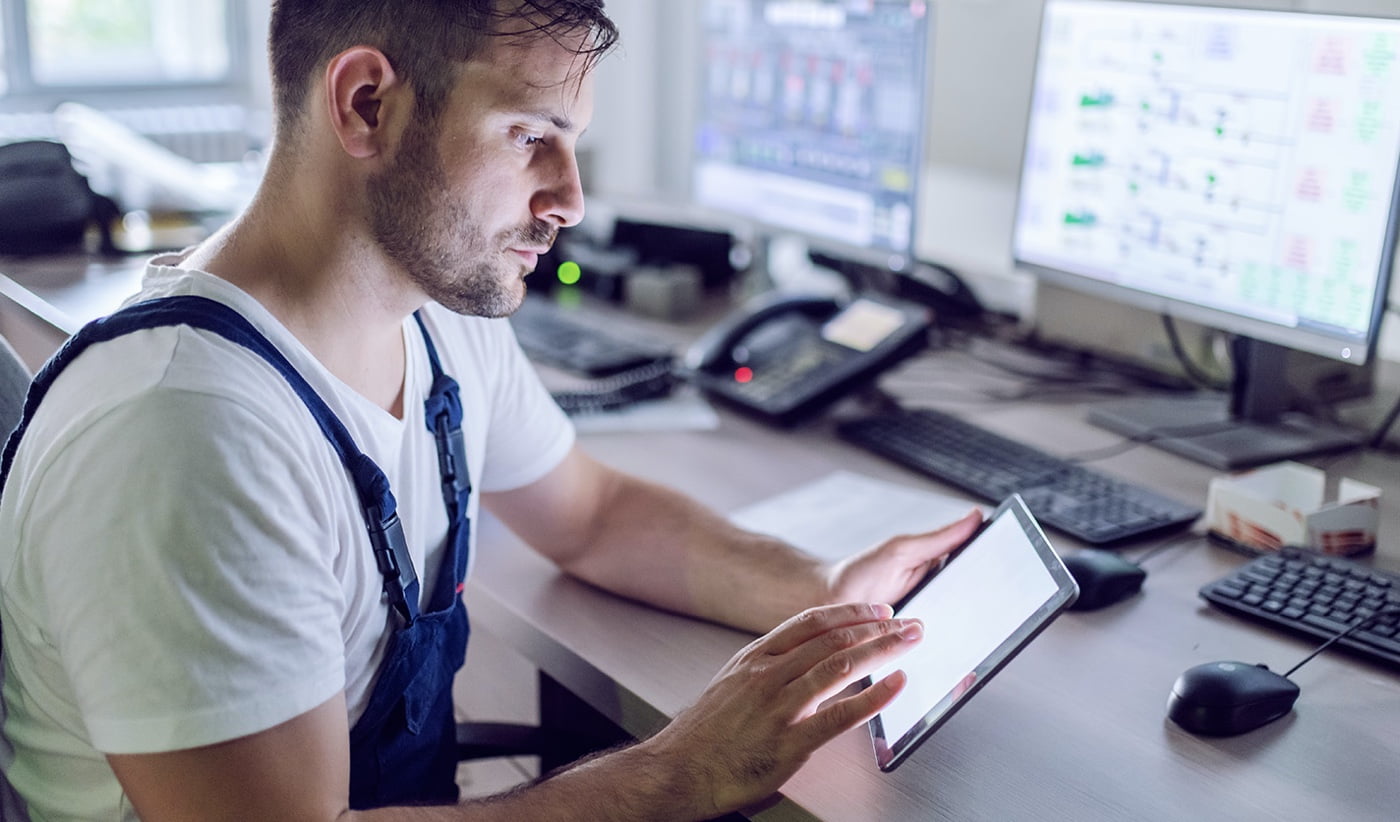 Fleet Management Tools
A powerful array of online monitoring, diagnostic, and service alarm tools ensure Eguana-certified installers can deliver proactive customer service with confidence.