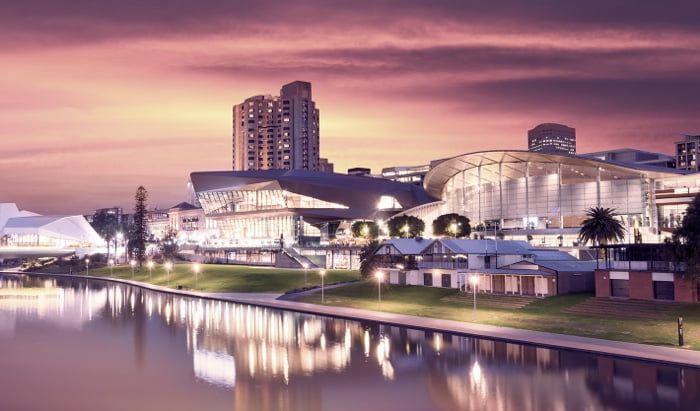 Made in South Australia
We supply the Australian market from our manufacturing facility in the Adelaide suburb of Wingfield, supporting a dealer network that spans the nation and beyond.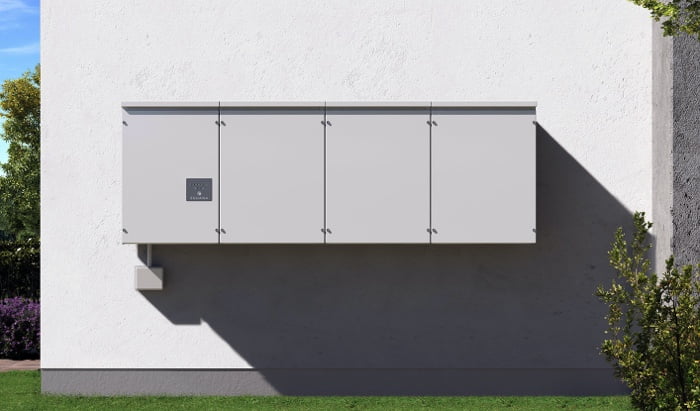 Expandable Capacity
When it comes to energy resiliency , one size does not fit all. Evolve is offered with modular capacities from 13 to 39 kWh.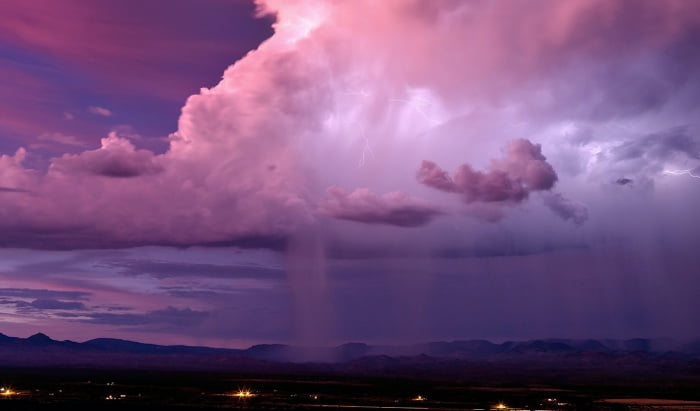 Emergency Reserve Control
Extreme weather event in the forecast? Easily switch from your daily energy savings program to full battery reserve mode to maximize your energy security.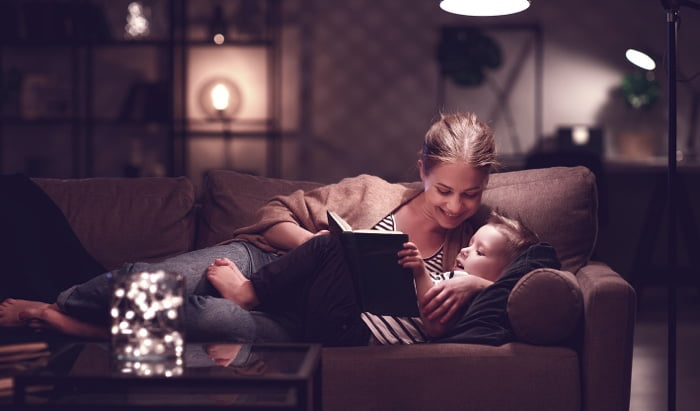 Multi-day Backup
Stay up and running during multi-day grid outages while your PV system continues to top-up your battery throughout the day
Specifications
| | Evolve ESS AU |
| --- | --- |
| Power | 5 kW |
| Storage | 13 kWh |
| Expandable | 26 / 39 kWh |
| Battery Chemistry | Lithium NMC |
| Grid | 230V, 1-ph, 50 Hz |
| Outdoor | Yes |
| Mounting Method | Wall |
Scroll right to view more
Documents